Bellview Terrace Loop Walk
The Bellview loop is an ideal workout walk with a constant uphill climb on Bellview Terrace, pretty forest tracks, and a visit to One Tree Hill before returning via Lyrebird Track or the 1000 Steps / Kokoda Memorial Trail.
A number of trails lead off this walk and it can easily be shortened if preferred (or lengthened). The steepest section of the walk is the last section of Tyson Track as it goes up to One Tree Hill.
The 20 km hike all the way to Skyhigh Mt Dandenong starts from the picnic ground and is an ideal day hike for anyone wanting more of a challenge.
Walk Notes
Distance: 7km's | 2 – 2.5 hours
Moderate > Hard
Toilets & BBQ's at the lower picnic grounds and One Tree Hill
No Dogs Allowed
Parking at the lower picnic grounds or start from One Tree Hill
Public transport: Train to Upper Ferntree Gully Station, then exit the station and walk left along the Burwood Highway to the park entrance (about 1km) or use bus route no. 688 and get off at the very first stop, right outside the National Park. Bellview Track is down to the left a short way.
Walk Details
Starting from near the entrance to the Ferntree Gully Park, walk up Bellview Terrace.
At the top of the track, there is a small intersection or options to choose from. Go left onto Ramu Track (or another if you want to either extend or shorten this walk).
Left again onto Outlook Track.
Follow straight on Outlook Track to Tyson Track.
Tyson Track winds around and then climbs steeply to One Tree Hill Picnic area.
From One Tree Hill, walk straight through the picnic area and across the access road to the top of the Kokoda Trail/ 1000 Steps and Lyrebird Track.
Choose to return to the lower picnic area via either trail as they both merge at the base.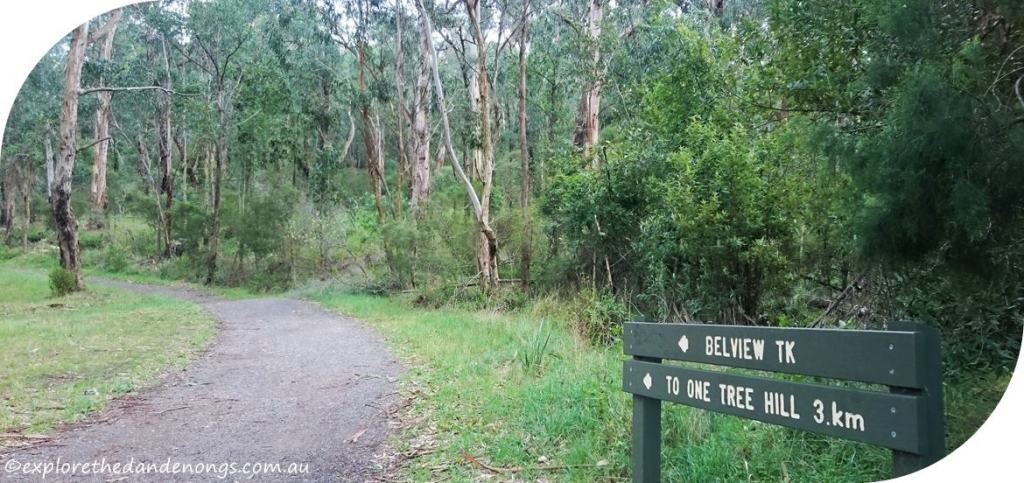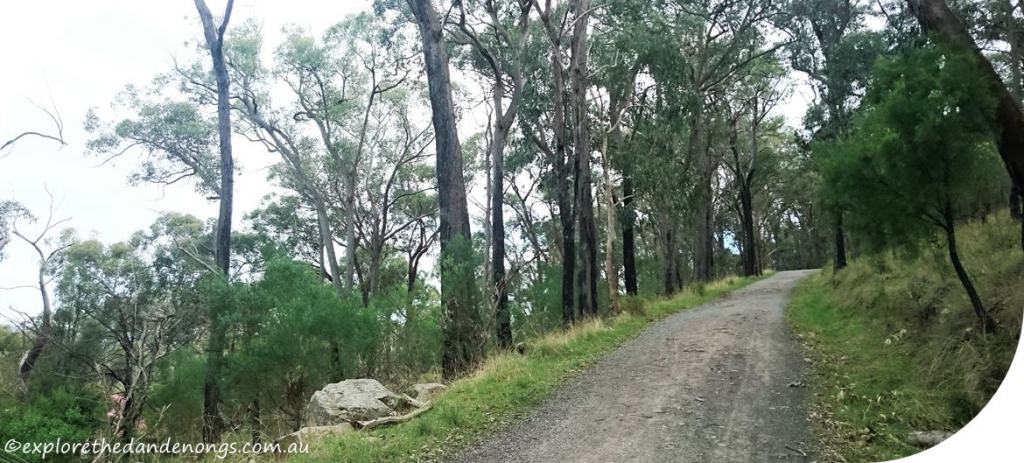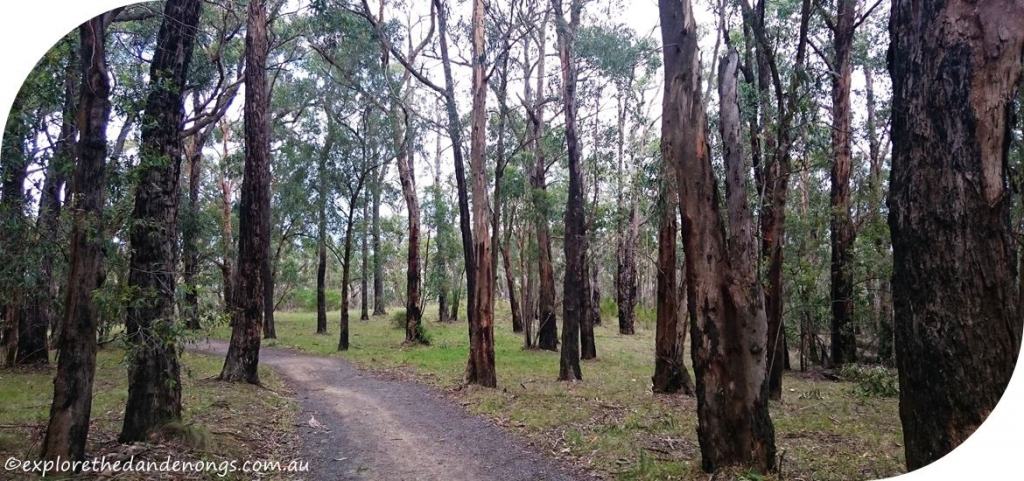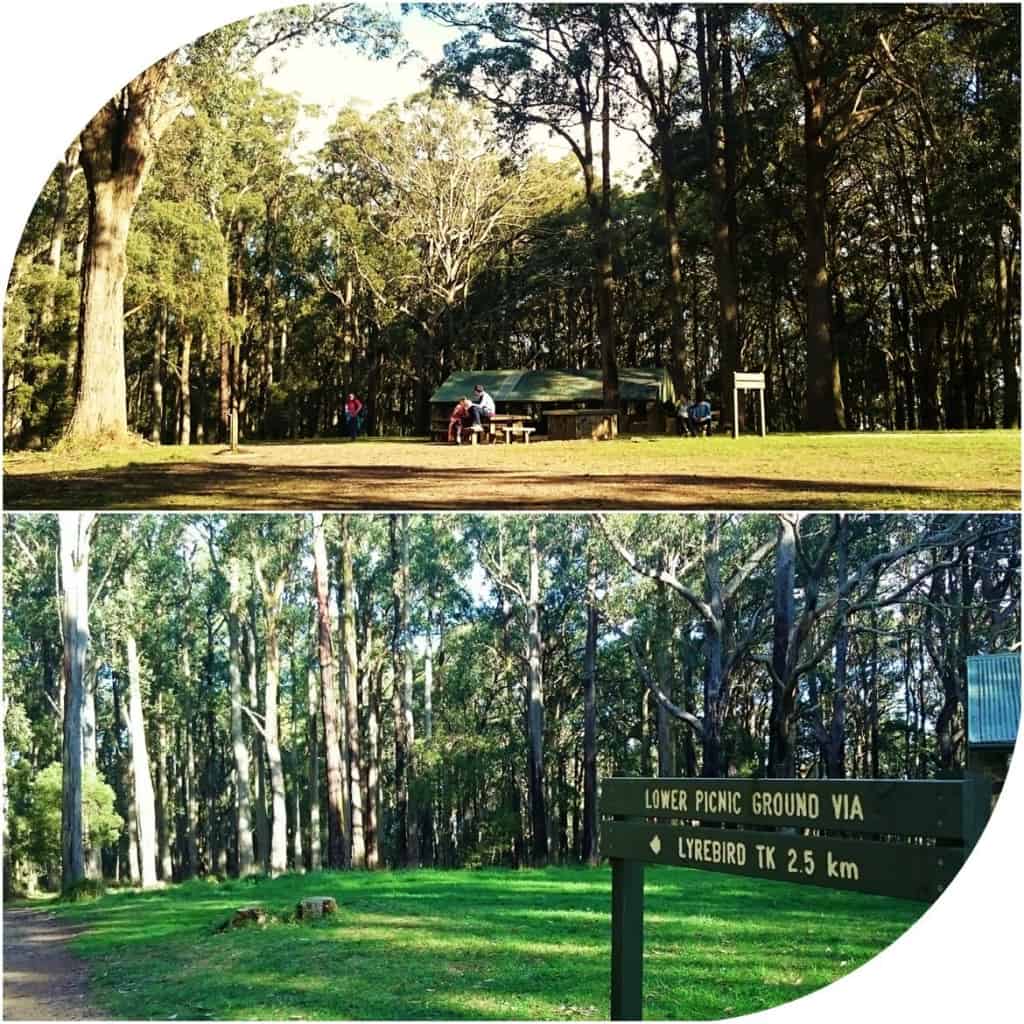 Lyrebird Track
or go down the famous 1000 Steps…