Visiting Pirianda Gardens at any time is a delight
Formerly the private 23-acre garden and home of Harvey and Gillian Ansell, purchased in 1959, the gardens were donated to the Victorian Government in 1977 and then managed by Parks Victoria since 1995.
Created on a steep hillside over a number of years, paths interlink and meander through exotic tree plantings and down into a fern gully, dominated by blackwoods and tree ferns. 500 metres or so of fabulous stone walls built between the 1960s and early 1980s, line some of the paths and steps.
During overseas holidays, the Ansell's would seek new and unusual plants to import for the garden.
28 different types of Maple and 13 varieties of Birch create a beautiful autumnal display, Rhododendrons and many other flowering plants welcome in the spring, making the gardens an all year round pleasure to visit.
Paths are quite steep and not suitable for wheelchairs.

Dogs are allowed, on a leash. Other dog-friendly walks can be found here.
Located on Hacketts Road, Olinda (off the Olinda-Monbulk Road. WARNING – Do not approach or leave from the Perrins Creek Road end of Hackett's as it is steep and generally quite rutted.
Entry is free to the gardens, though donations are much welcomed and needed for the upkeep, a donations box is on site.
Open from 10 am till 5 pm daily, except Christmas or days of high wind/fire danger.
Public toilets on site.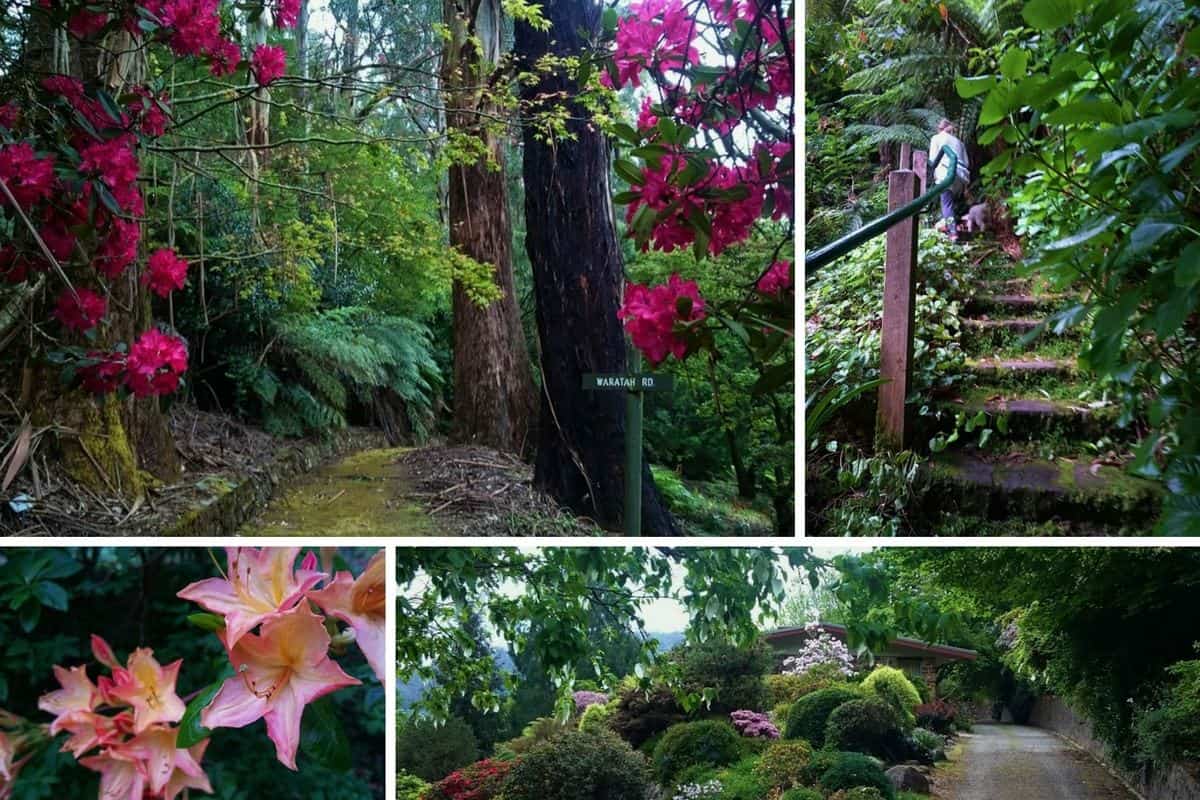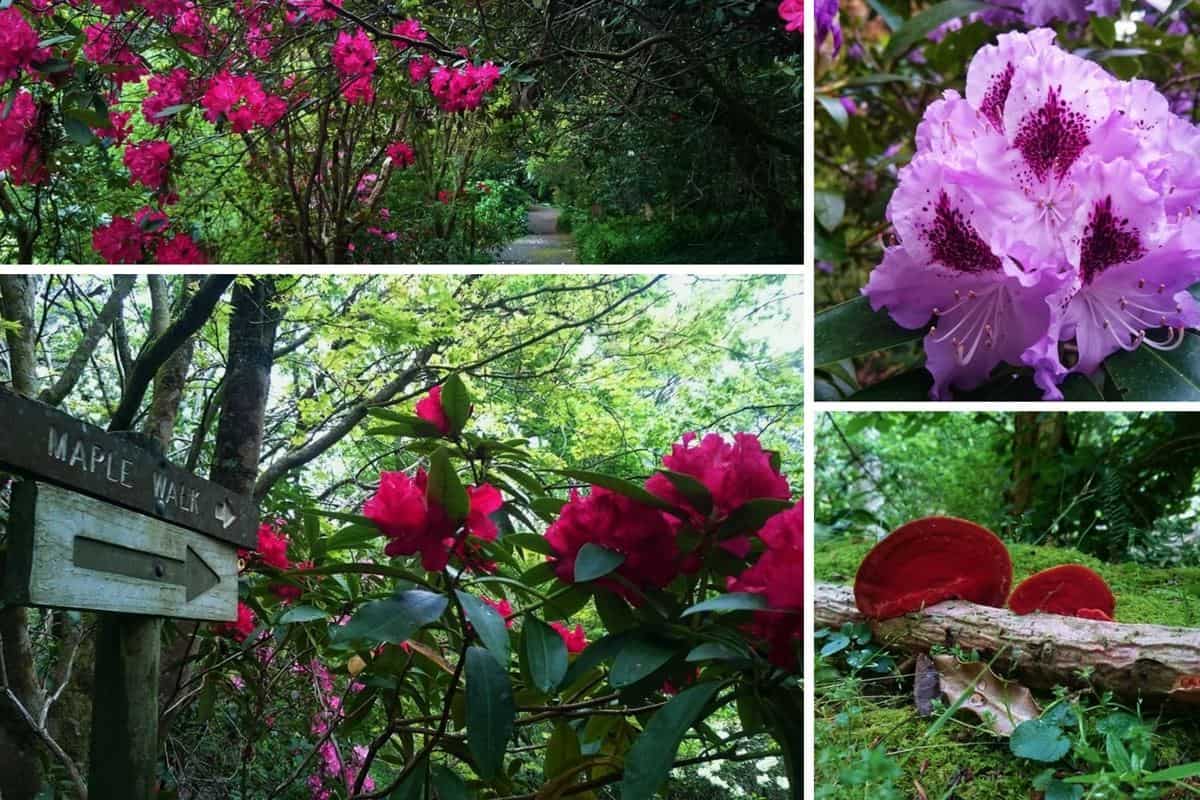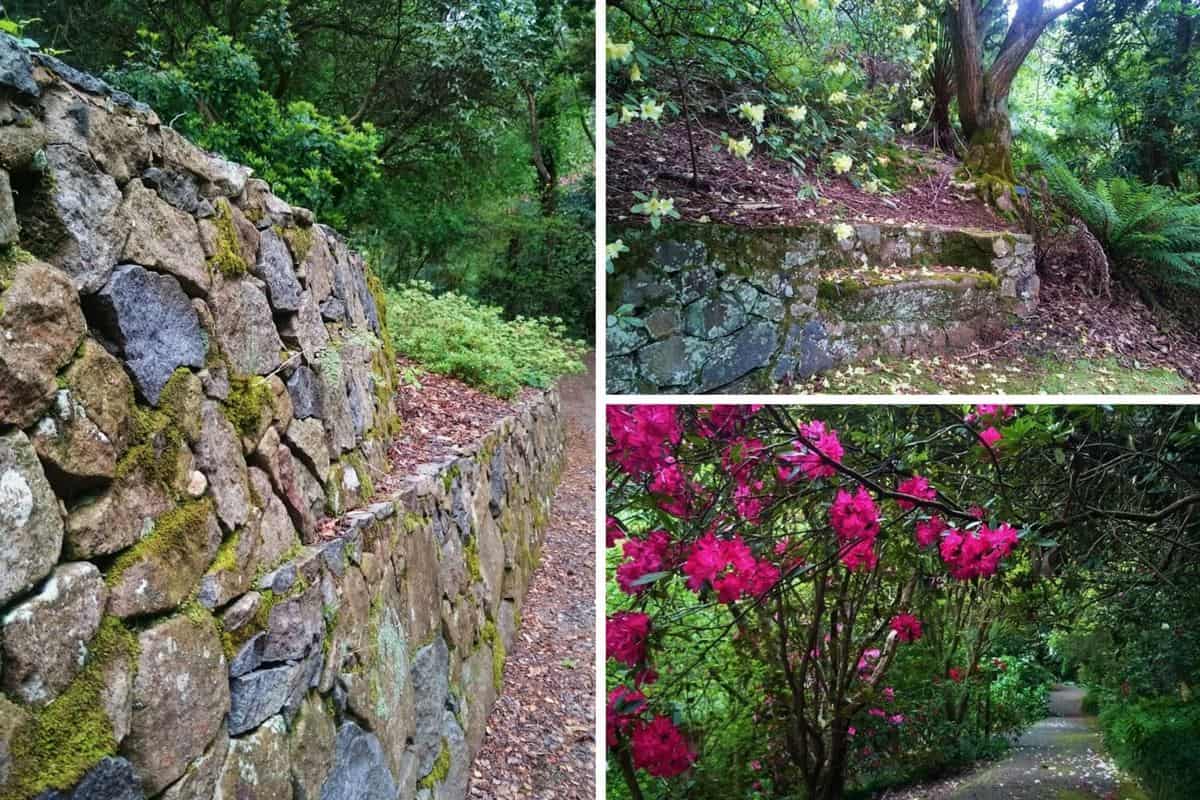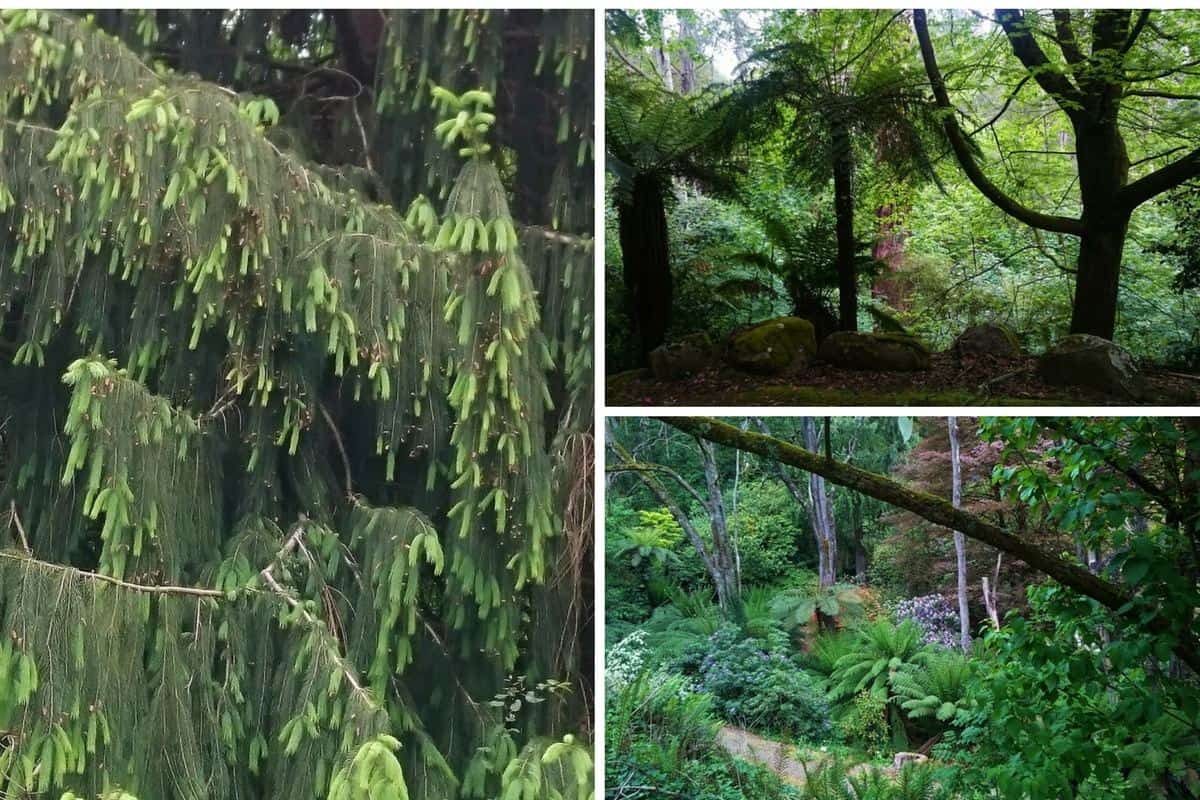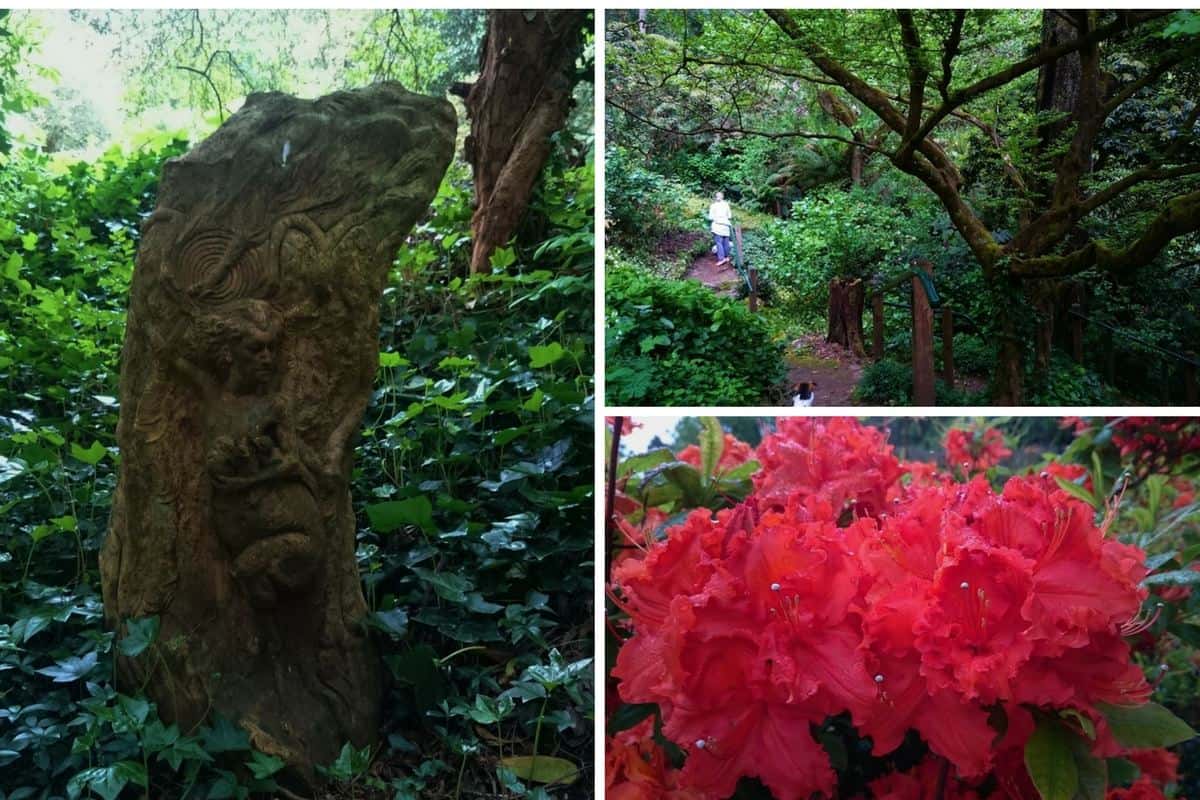 Nearby Gardens
Visit the former National Rhododendron Gardens, now known as the Dandenong Ranges Botanic Garden or stroll through Cloudehill Gardens.