Anzac Memorial & Sherbrooke Forest West
Monument Track – Sherbrooke Falls Circuit Walk
Anzac Memorial to Sherbrooke Falls via Lloyd's, Hackett's & Monument Tracks is another excellent walk in the Dandenongs. As with almost every trail in the hills, other tracks intersect and the walk can be shortened or lengthened in a number of ways.
Walk Notes:
Limited parking is available near the Sherbrooke – Tourist Road junction or in the Ferny Creek Recreation Reserve.
Public toilets at Ferny Creek Reserve, O'Donohue or Sherbrooke Picnic Grounds.
Picnic tables & BBQ's at both Sherbrooke & O'Donohue picnic grounds make ideal options for lunch. Parking at either picnic area and making that the start of the circuit walk is also an alternative.
Ferny Creek Recreation Reserve is also an ideal place for a picnic with BBQ's and a playground for kids.
Take a map or use a reliable Map App, signs are not always visible and some maps name the tracks differently. 
Public Transport: Train to Upper Ferntree Gully then bus route no. 688 to the corner of Mt Dandenong Tourist Road and Sherbrooke Road (this bus ride takes about 15 mins), walk along Sherbrooke Road to the start of the track on the left.
Anzac Memorial To Sherbrooke Falls
Return Distance: 6 km approx. From Anzac Memorial, returning via Sherbrooke picnic grounds.
Time: 1.5 hours approx.
Easy > Moderate Walking
Not particularly Pram Friendly as the track narrows in parts and has some steps at Sherbrooke Falls. Not impossible to negotiate, though, with some effort.
Lloyd's Track to Hackett Track
From the Anzac Memorial signs on the corner of the Tourist Road and Sherbrooke Road, walk to the right, following Lloyd's Track, continue through the forest, until joining Hackett Track.
Hackett Track merges into Ridge Track, continue until the steps and path to Sherbrooke Falls can be seen on the right.
Cross over the small bridge above Sherbrooke Falls and at the other side, turn left onto Hillclimb Track. A short distance up this track and another junction will be encountered.
Decisions, decisions…
Walk up Ridge Track to join Wattle Track or further on to join Monument Track to return to the Anzac Memorial.
Or
Turn right and follow the track up, passing close to O'Donohue picnic ground and then to Sherbrooke picnic ground where Lloyd's Track starts by the exit to the picnic grounds. Following alongside Sherbrooke Road to the start of the walk by the Anzac Memorial.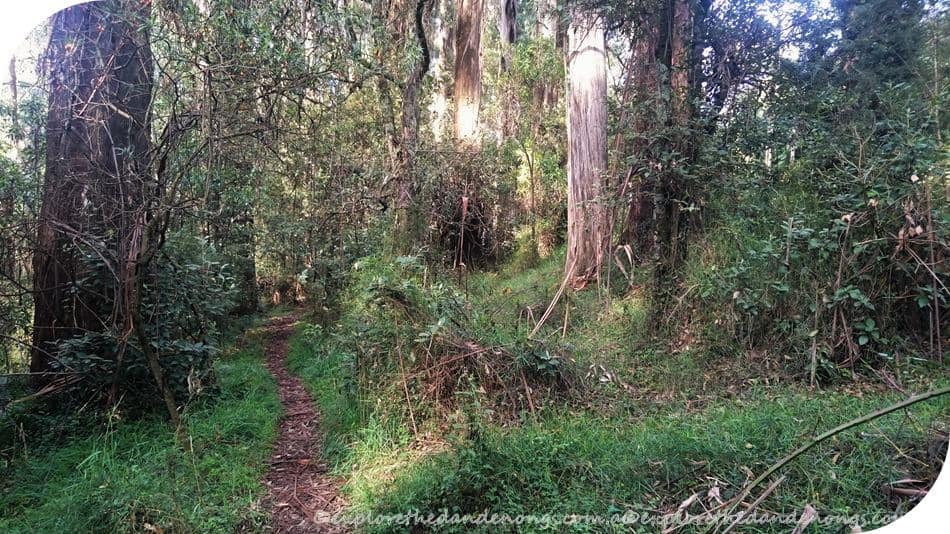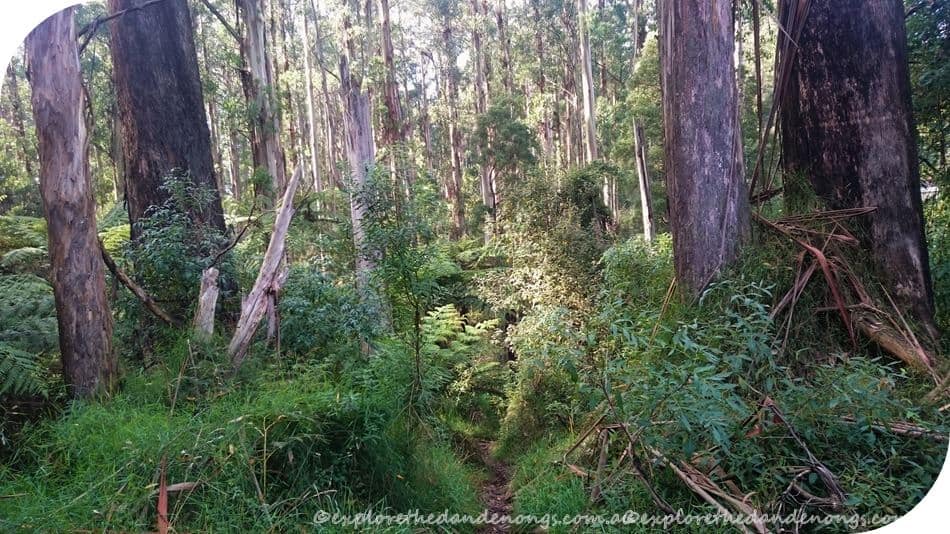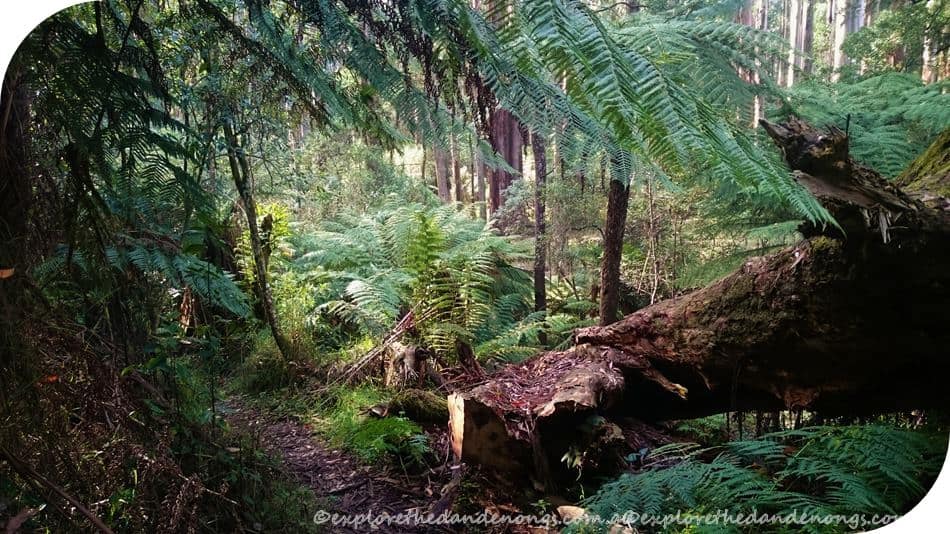 This article may include affiliate links. Please read our disclaimer.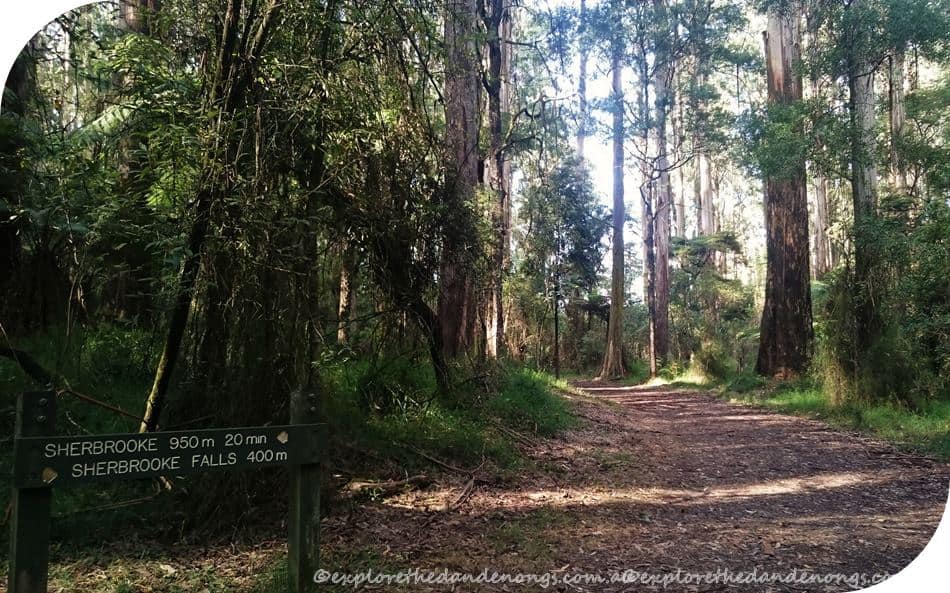 Sherbrook Picnic Ground & BBQ's.
Another good hike in the Sherbrooke Forest is in the eastern section, passing through a sensitive Lyrebird habitat. An early morning walk is ideal for seeing these gorgeous little birds.