The Laughing Fox Cafe, Emerald
Come into the Laughing Fox Cafe, grab a quality cup of barista-made coffee, a slice of one of our delicious signature sweet treats, and share a laugh with our friendly staff.
The Laughing Fox Cafe is a vibrant new family-friendly establishment located in the heart of the Emerald shopping district. With our exceptional barista made coffee and a daily selection of mouth-watering home-baked goods, our venue is sure to become your new favorite hotspot. So come in today and make yourself comfortable!
Located opposite the Emerald Puffing Billy Train Station and close to the Emerald to Cockatoo walking trail.
FaceBook [stag_icon icon="heart-o" url="" size="25px" new_window="no"] Instagram
Address: 13 Kilvington Drive, Emerald
Open: Tuesday to Sunday: 8.30am – 4pm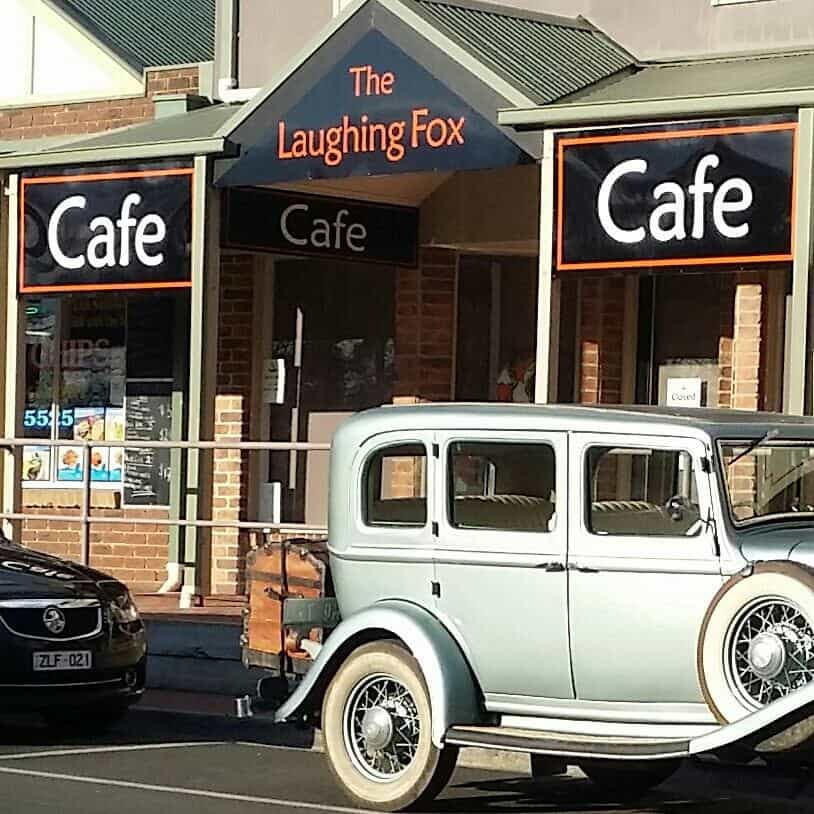 ---